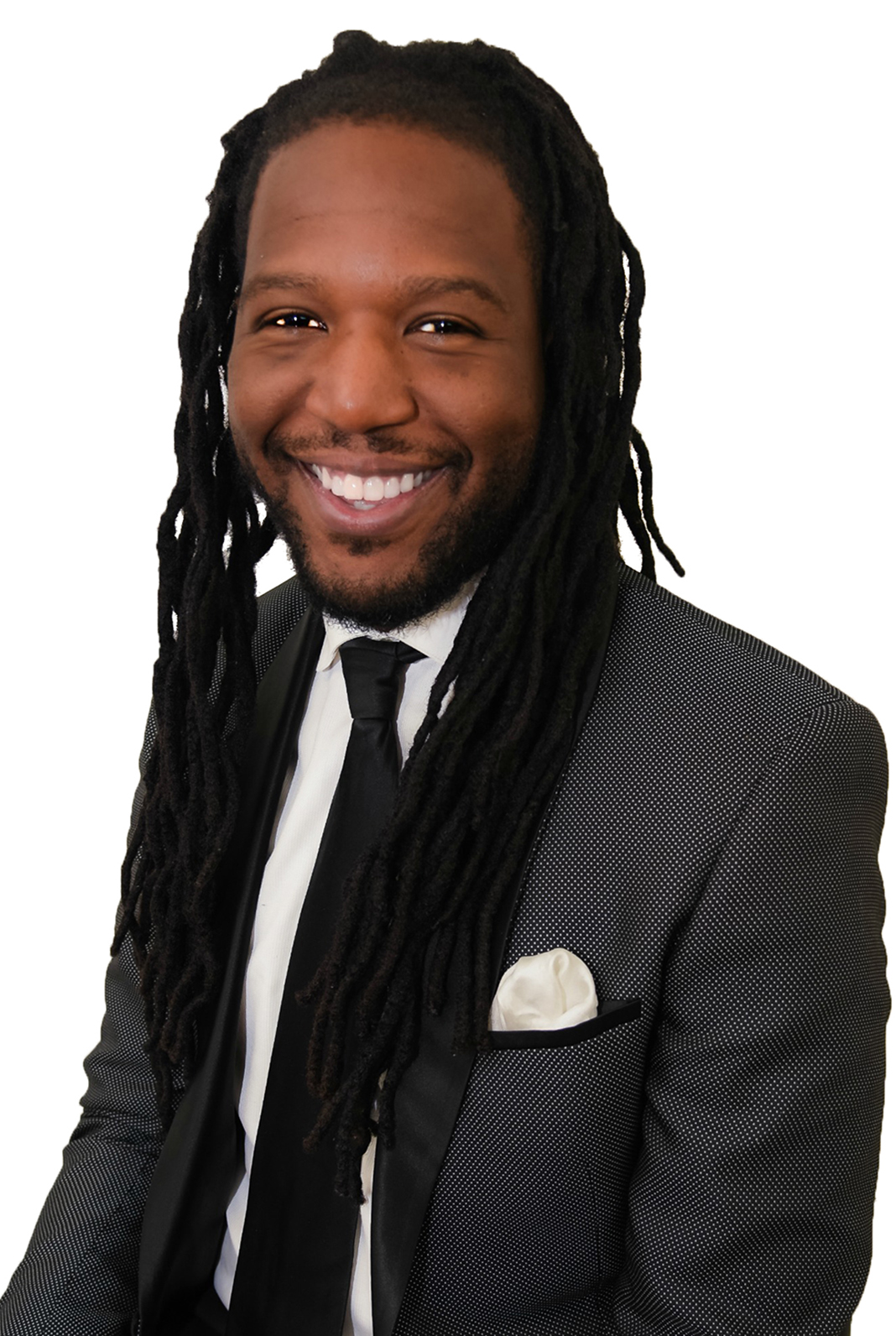 Listing & Buying Specialist
Gerren Benoit is a native of Lafayette LA and has served in the United States Navy.  Before real estate he worked in marketing for a local psychiatric hospital.  Gerren began his career in real estate in 2015; and he is a graduate of the RAA's Leadership Academy.   Gerren loves a challenge, especially when conquering that challenge means your real estate dreams become reality.
Gerren also teaches children's improv at Wonderland Performing Arts and coaches boys' basketball.
When looking for a realtor who will use his market knowledge, experience, drive, and determination to turn your real estate dreams into reality, start and end your search with Gerren Benoit!