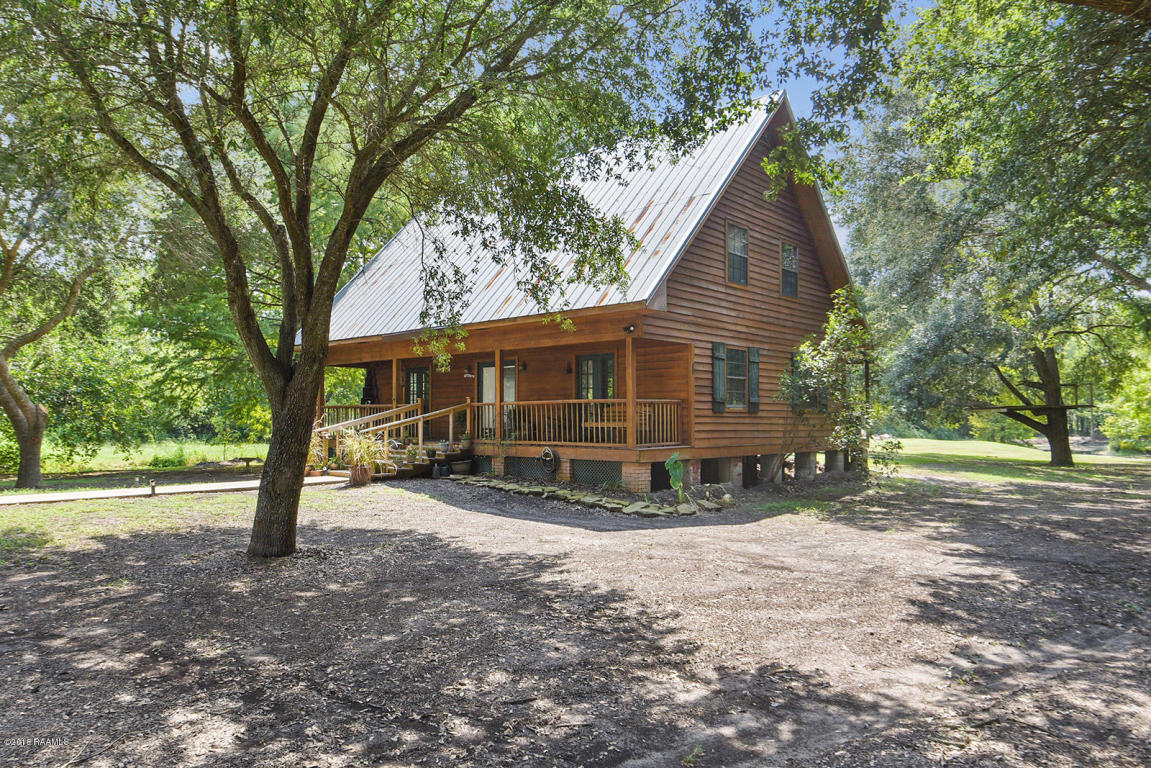 Carencro Charm: Life in Carencro
Life in Carencro
With a population of about 8,575 residents, Carencro welcomes you to the most northern point of Lafayette Parish where community, culture, commerce and fun collide. This homegrown community is united by traditions and powered by innovation, offering residents the resources they need for the perfect work-life-play balance. Check out our listings in Carencro and find out more about what life in this community is like below.
Carencro combines the advantages of a bustling city with the convenience and comfort of a small town. There are more than 50 subdivisions throughout the city, with an average home price of $149,400, making it easy to find the perfect home in nearly any price range and style. And with the unique city layout and design, you'll never be too far from local events, shopping and work. At the heart of the city lies the Carencro Cultural District. Here, downtown area businesses and shops are being revitalized to help grow the economy and draw tourists to the area, boosting the property values and quality of life for Carencro residents.
Education
When it comes to education in Carencro, families can find excellent options close to home. There are four public schools operated by the Lafayette Parish School System and one private school operated by the Diocese of Lafayette in Carencro, making quality K-12 education easily accessible to city residents. Carencro schools offer traditional and progressive learning opportunities, designed around challenging curriculum and exciting extracurricular activities to progress to highly-regarded universities like South Louisiana Community College (SLCC) and the University of Louisiana at Lafayette (ULL) in the same local community
Work
From start-ups to established businesses and corporations, Carencro offers the perfect landscape for a diverse range of industries with a median income of about $39,984 a year. Businesses in the area benefit from easy access to interstate highways, ports and regional airports, as well as innovative fiber optic networks, building a strong infrastructure for business retention and expansion. Local organizations like the Carencro Business Association are a great resource for local businesses to network and support one another while working to advance the economic development of the region.
Fun & Entertainment
With a unique mixture of culture and community, there's always something to do in Carencro. Pelican Park and the Carencro Sports Complex make it easy for you and your family to get involved in recreational sports or participate in community-wide special events and large-scale entertainment. The Carencro Cultural District also offers activities and experiences that bring the community together. Some of the city's most popular events include:
Carencro Old Fashioned and Country Christmas
Mercredi Show Concert Series
The Summer Concert Series