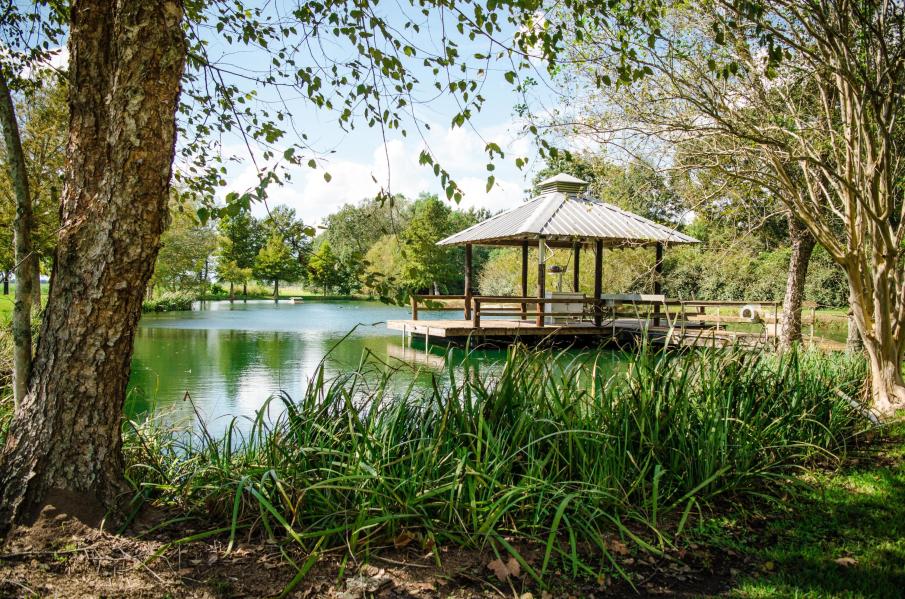 It Takes a Village: Life in Maurice
It Takes a Village: Life in Maurice
Just to the southwest of Lafayette, LA is the quiet village of Maurice. Also known as the Gateway to Vermilion Parish, Maurice is home to a small community of just under 1,500 residents. This town has a unique touch of Southern comfort and Cajun culture that only a little settlement like Maurice can produce, making it a unique and peaceful place to live whether you're raising a family, retiring or just need some fresh air.

A few miles beyond Lafayette's bustling Johnston St., you'll soon find yourself surrounded by green fields of crops on either side of the main highway leading into Maurice. Everything moves a little slower in this village: cars cruise past the town's storefronts at a low speed limit on Highway 167. Country roads and large plots of land for livestock and crops are peppered into Maurice's residential areas.
The average cost of a house in Maurice is a modest $141,000. With convenient access to Lafayette and the many shopping and restaurant amenities on Johnston Street and Ambassador Caffery Boulevard, residents of Maurice enjoy country living with 30-minute average commutes to work. Maurice may be small, but it's the perfect new home for relocating couples and families who want to experience life in the country with the amenities of a larger city nearby.
Education

The public high school for students in Maurice is among the best in the state: North Vermilion High School students have a 95% graduation rate and college readiness is above-average. Operated by the Vermilion Parish School District, the town's public schools curriculum is aimed to prepare students for college, and with Lafayette and its ample resources nearby, students get to experience an array of activities. Westminster Christian Academy and other faith-based, private schools can be found in Maurice's surrounding areas.
The University of Louisiana at Lafayette is only about 30 minutes from Maurice. In addition to a wide selection of undergraduate programs offered, UL Lafayette also offers multiple programs for continuing education in the fields of business, nursing, engineering and technology.
Work

Maurice is a small village of under 1,500 residents, but several businesses including restaurants and stores call it home. Despite the town's small size, job opportunities are available in a large range of industries nearby, from healthcare to hospitality, consulting to construction, education to engineering: just a short drive away, in Lafayette. With a median income of just over 70,000, the economy of the little village of Maurice feeds off of Lafayette's success and has opportunity for growth.
Fun & Entertainment

Maurice is well known for the rich, authentic Cajun cuisine cooked there and fresh local ingredients used. Along the main street in town, you'll find Villager's Cafe, a renowned Cajun mainstay for down-home cooking. The original "world famous" City Bar is also located on Highway 167. Around the corner, you'll find Hebert's Specialty Meats and NuNu's Cajun Market, both excellent places to pick up fresh Cajun-style meats and ingredients.
According to the 2005 US census, approximately 25% of Maurice's population spoke French or Cajun French, keeping alive the centuries-old language brought here by the original settlers of the area, the Acadians. If you want to experience authentic Cajun culture and quaint country living, explore our listings in Maurice – it just might be the perfect place for you.