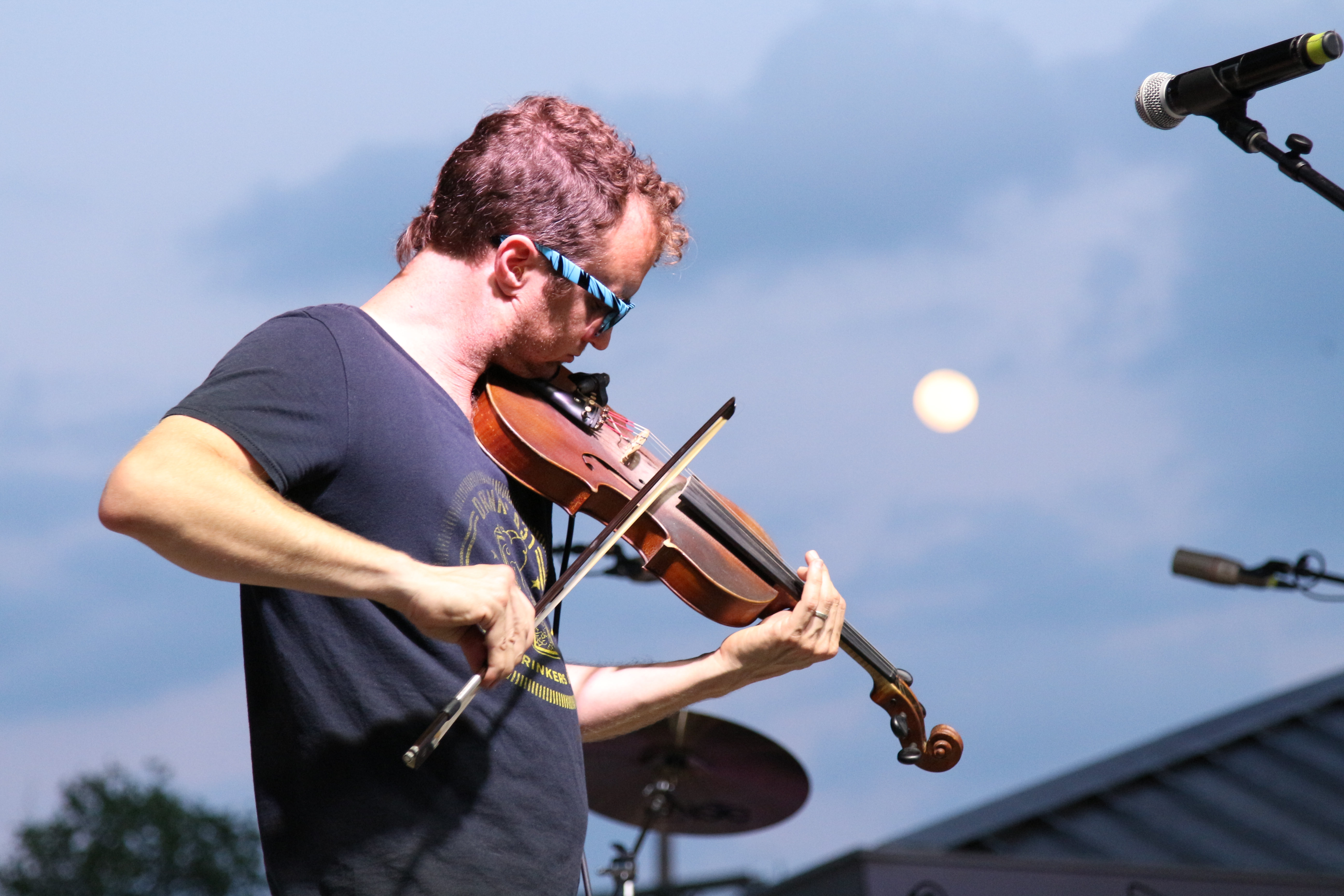 Lagniappe Living in Youngsville
Lagniappe Living in Youngsville
With a population of approximately 12,709 people and growing, Youngsville rests in South East Lafayette Parish and boasts its vibrant, active community with opportunities for residents and visitors to shop, dine, work and play. Youngsville combines contemporary lifestyle with rural agricultural and metro enterprises for the perfect balance of community and growth.
Neighborhoods
With newly-developed, master-planned subdivisions that provide convenient access to restaurants, shopping centers and grocery stores, Youngsville offers the perfect place for anyone to live. Whether you're single, retired or just starting your family, there are a wide variety of neighborhood options to suit any lifestyles. Youngsville residents enjoy a unique mix of culture and community that raises the bar for comfort and convenience.  
Education
Youngsville recently welcomed the first class of students to Southside High School—the first new public high school to be built in Lafayette Parish in 47 years. One of the primary reasons many families choose to live in Youngsville is the choice of A-rated schools that offer nurturing and progressive learning environments for students K-12. From public and private to magnet-style schools, Lafayette Parish schools provide challenging coursework that includes interactive and hands-on learning for a well-rounded curriculum from elementary through high school.
Work
The Youngsville economy is thriving, making the bustling city the perfect place for success. With shared office spaces and new commercial developments, this business-savvy city is uniquely positioned for growth. Youngsville businesses benefit from the close-knit community that allows them to engage with local residents and build support for local business ideas to improve the quality of the community and city as a whole.
And with a median salary that is $96,415 a year, Youngsville is filled with opportunity for business and professional growth.
Fun & Entertainment
There's no shortage on fun-filled events and social activities for Youngsville residents and visitors. From grabbing a tasty bite to outdoor celebrations and events, Youngsville is a hub for family fun and adventure. Next time you're in town, check out some of our favorite attractions:
Annual Independence Day Celebration