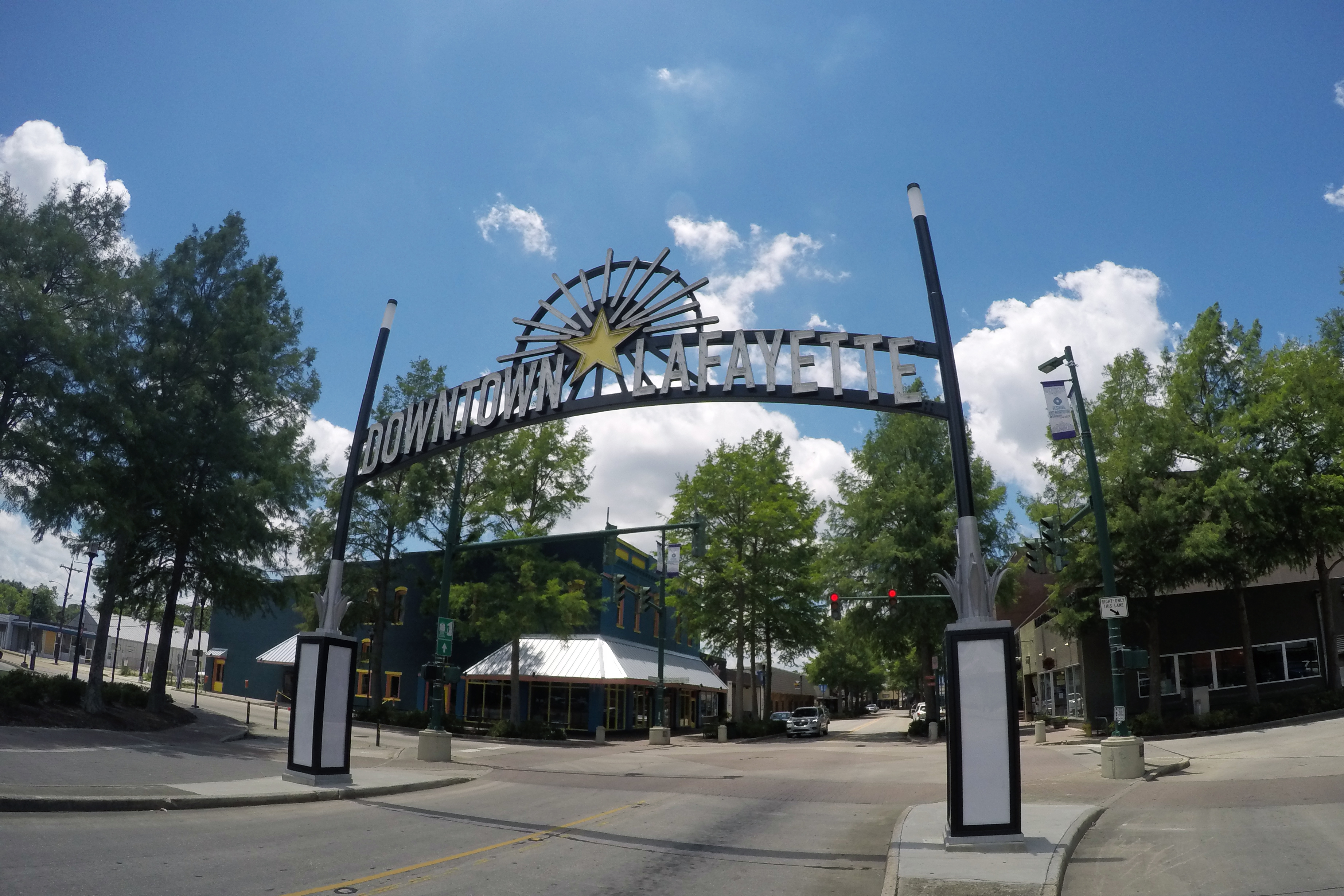 Live, Love, Lafayette
Nestled in the heart of Cajun Country, Lafayette was named the 'Happiest City in America' by the Wall Street Journal's MarketWatch.com—and aptly so!
With a population of about 127,626 residents, the city is at the center of Louisiana's rich Cajun and Creole culture. From its colorful array of local businesses and blooming economic development opportunities to its strong education system and world-renowned festivals, Lafayette is the perfect place to call home!
Neighborhoods 
From oak-lined driveways and quaint cottages in the Saint Streets to a friendly live-work-play environment in River Ranch, Lafayette has a neighborhood for everyone! With more than 100 subdivisions throughout the city, the mix of new developments and modern construction with historic homes and loft living makes it easy to find community and comfort on every corner. The average cost of a home in Lafayette is approximately $224,0000. Combining major roads and public transportation with pedestrian and bike-friendly networks, Lafayette residents can enjoy convenient access to local restaurants, vibrant shopping centers, public meeting spaces and lush community parks.
Education
For K-12 education, Lafayette Parish offers a notably strong selection of public, private and magnet-style schools, some offering specialty-focused academic programs ranging from:
Lafayette's Schools of Choice program promotes in-depth learning and immersive academic opportunities in their specific concentration and allows some students the opportunity to graduate with an associate's degree in addition to their high school diploma.
In addition, Lafayette has several K-12 private schools that offer faith-based education. Like most schools, students who attend these programs also have the opportunity to expand their knowledge in traditional academia such as the sciences, performing arts and research-based studies.
With higher education, the University of Louisiana at Lafayette brings in more than 18,000 students and South Louisiana Community College brings in around 6,000 students annually. Both colleges strive to equip their students with the skills needed to successfully enter Lafayette's growing workforce.
Work
Lafayette is recognized as one of the fastest growing cities in the nation with industries such as:
With the median salary coming in at around $45,409, Lafayette ranks well below the national average when it comes to overall cost of living, making it a fun and affordable place to work, play and live.
Fun & Entertainment
From legendary festivals and exciting events to local grub and quaint shops, you'll never run out of things to do or see in Lafayette. Some of our favorites include: