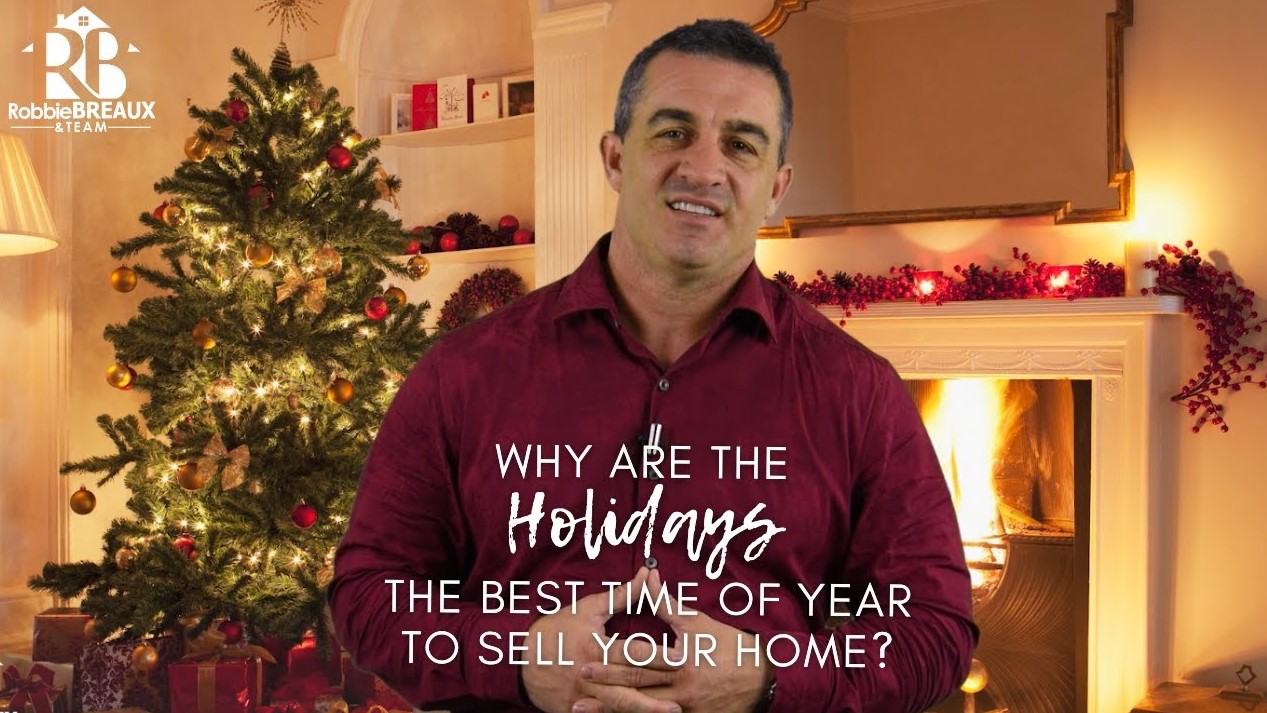 Why Should I Sell During the Holidays?
Why is it such a good idea to sell during the holidays?
Why are the holidays the best time of year to sell your home? Some people think it's better to wait until after the first of the year, but here's another perspective to consider: Everyone makes purchasing decisions based on their emotions.
Think about how well homes are typically decorated during the holidays. Their appearance, smell, and general feel can all play into a buyer's decision to purchase them.
Also, consider the fact that though there aren't as many buyers in the market during the holidays, and the ones who are out there are very serious. Looky-loos and tire-kickers don't tend to brave the cold and full holiday schedules just to casually look at homes.
Homes tend to showcase best during the holidays.
Another factor to address is COVID-19. Thankfully, we've been able to use technology to help sellers sell their homes without a bunch of people walking through them—sometimes without the buyers even having viewed them in person until after the closing documents have been signed.
Overall, homes tend to showcase the best during the holidays. If you'd like to explore what it would take to get your home on the market with reduced in-person foot traffic, don't hesitate to reach out to me. I'd love to help you.