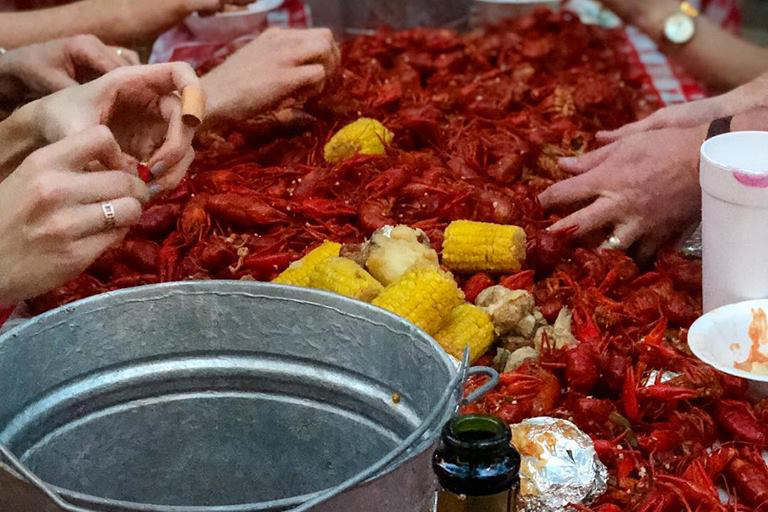 What's Brewing in Broussard
What's Brewing in Broussard
With a population of 10,500 residents, Broussard boasts economic growth and cutting-edge technology with convenient access to quality schools and amenities ranging from shopping to local parks and more. Small enough to navigate with ease but big enough to provide a suburban lifestyle to its residents, Broussard offers a welcoming, friendly community and rich scenery for the perfect mix of southern hospitality and charm.
Neighborhoods
Broussard's neighborhoods offer a warm welcome and comfortable quality of life for families and professionals. With more than 40 neighborhoods and subdivisions, residents can choose from a variety of housing options with amenities like ponds, parks and pedestrian-friendly sidewalks—conveniently located within close proximity to retail shopping centers, restaurants, parks and more!
Education
K-12 education in the Broussard area offers excellent public, magnet and private school options with programs focused on challenging academics, service opportunities and extracurricular activities. Lafayette Parish schools offer in-depth learning and a collaborative environment for students to explore traditional and specialty focus curriculum, preparing them for admission into universities and the workforce.
Work
With its rapidly growing economic climate, Broussard is filled with opportunities for companies and professionals that choose to work in the area. From cutting-edge technology sectors to thriving industrial markets such as oil and gas, Broussard offers residents easy access to a wide range of professional development opportunities for businesses and entrepreneurs alike. The average median income in Broussard is $71,250.
Fun and Entertainment
Whether you're looking for an outdoor adventure or fun, family-centered events, there's always something to do in Broussard and the surrounding areas. The Broussard Sports Complex at St. Julien Park is a state-of-the-art, multi-use facility designed to offer a fun, safe environment for recreational and family programs like sports and entertainment events. In addition to St. Julien Park, some of our favorite Broussard attractions include: