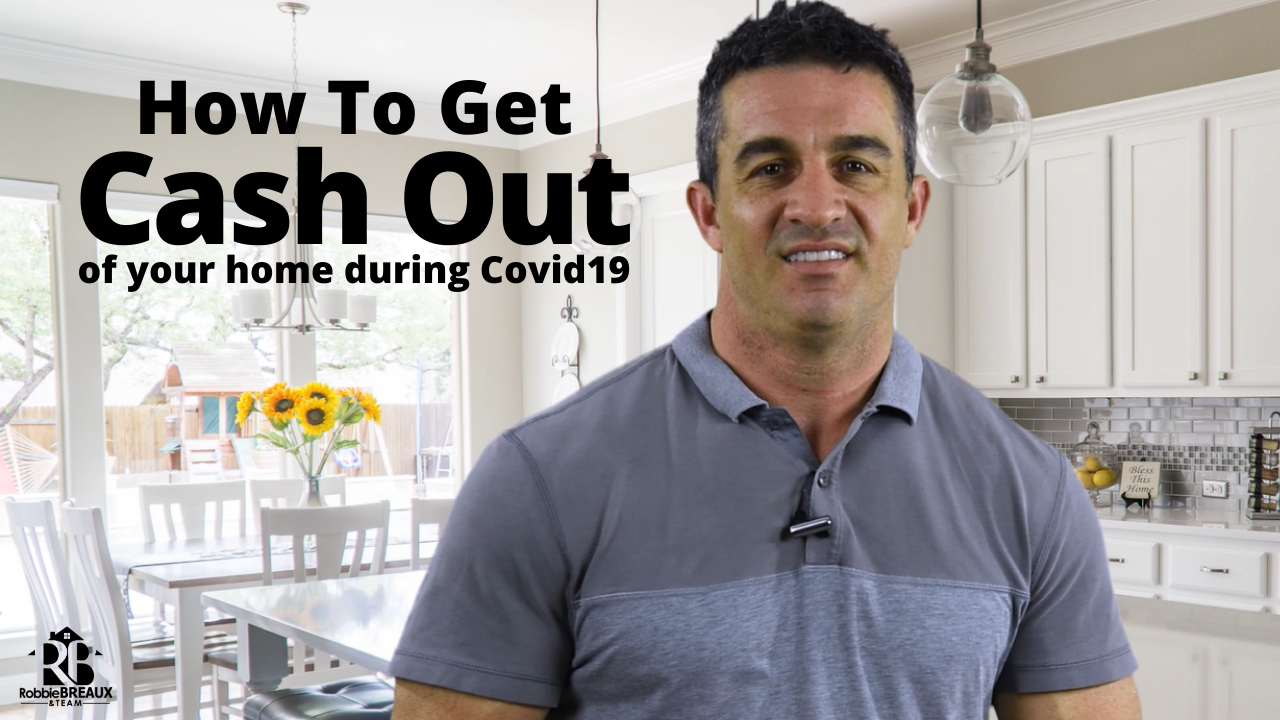 Your Options for Getting Cash From Your Home's Equity
Many people in our state are in a position where they need an influx of cash through the equity that they have in their home. Here are your different options for getting that money.
Looking to buy a home? Click here to search for all homes.
Looking to sell your home? Click here to see how much your home is worth.
Unfortunately, a lot of homeowners are in a position where they need to pull some equity out of their homes to get them through this crisis. What's the best way to do this? You have three options, each with its own pros and cons. For example, you could refinance your home. You could also apply for a home equity line of credit (HELOC) through your bank, which means that you'll only end up paying for the money that you pull out. To learn more about all of your options and the pros and cons of each, watch this short video above.