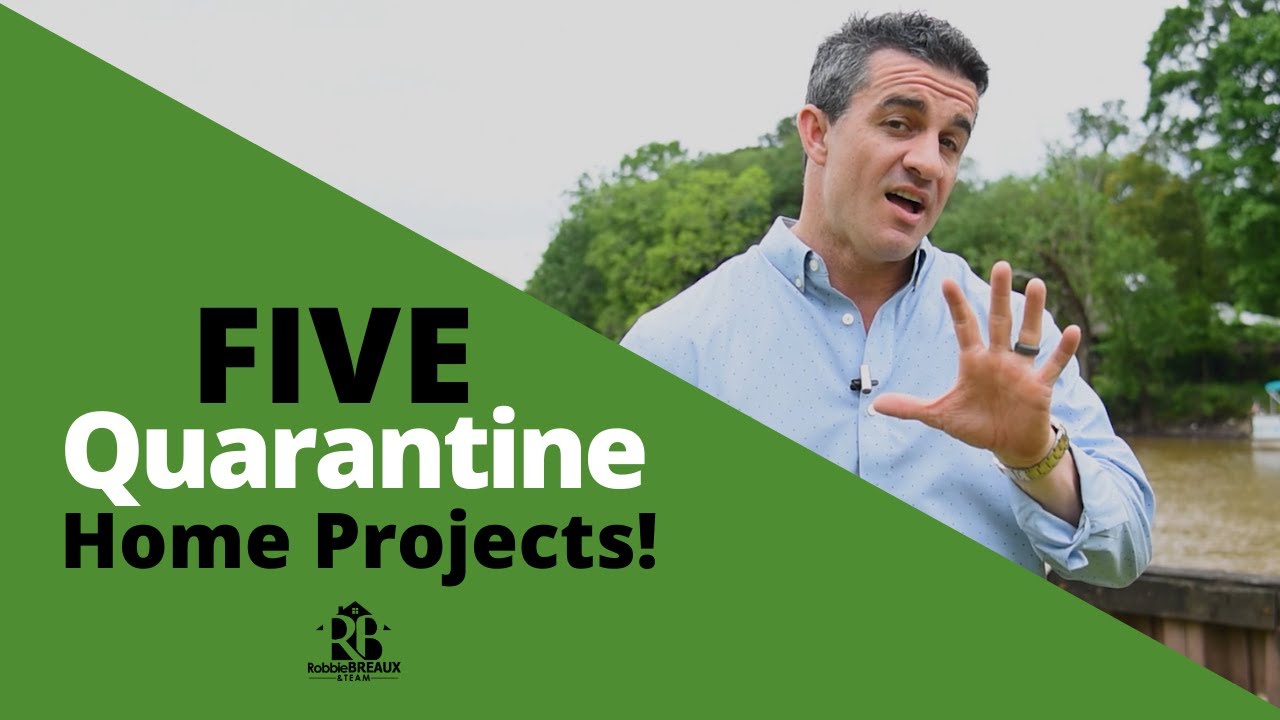 5 Home Projects to Do During Lockdown
If you're responsible, you're taking lockdowns and social isolation seriously. I'm sharing five home projects you can work on during this unusual time.
Looking to buy a home? Click here to search for all homes.
Looking to sell your home? Click here to see how much your home is worth.
Today I'm sharing five home projects you can do during lockdown. These projects will help improve your property and prepare it for the market if you're considering selling. First, you can pressure wash—it's an easy way to clean the outside of your home. Houses have all kinds of gunk growing on the sides, often from rain splashing up. My second suggestion is to declutter; get rid of what you don't need. To learn all of my project ideas, watch the short video above.