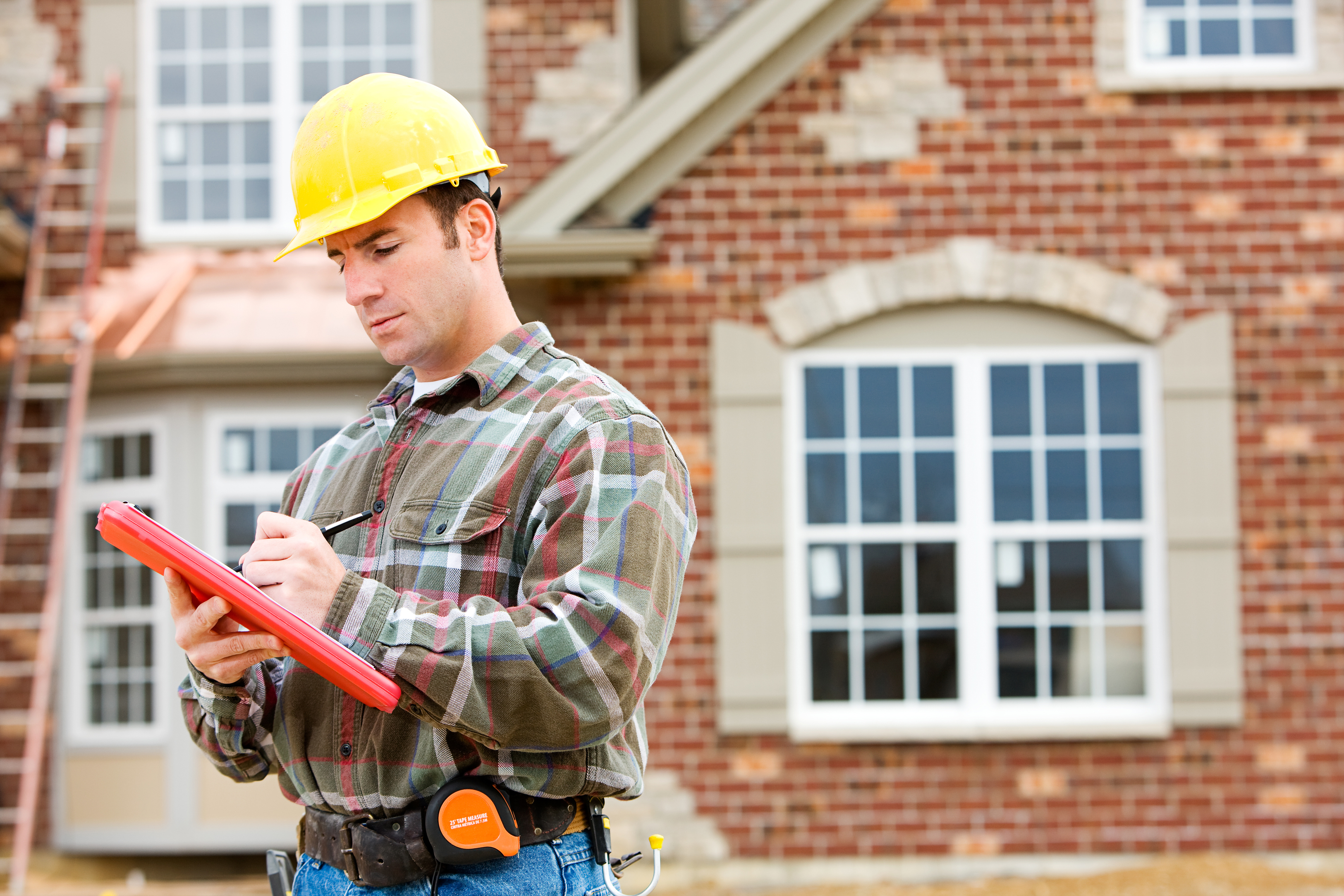 Questions to Ask Your Home Inspector
Questions to Ask Your Home Inspector
Read Time: 3 Minutes
TL;DR

Most people don't understand the full scope of responsibilities that a home inspector has or what their limitations are.
Inspectors can come from a variety of backgrounds, even though they all are required to be licensed in Louisiana, so their focus and expertise may differ.
Not all issues you'll receive on your inspection report are serious, and you should read each line item carefully before making a decision.
Most, if not all, inspectors are more than happy to have you along during their inspection, so make sure to take advantage of that opportunity to ask them any questions you may have.
When you buy a new home, condo or other property, you are taking ownership of the property in its current condition. This means that you are assuming responsibility for all obvious or known repairs and deferred maintenance issues as well as any issues that are not yet known. Because there is a significant amount of financial risk associated with the unknowns when buying a new property, ordering a home inspection is a smart idea. You may be aware that a home inspector's job is to uncover defects and other issues that may affect your buying decision, but many people do not fully understand the full scope of responsibilities that an inspector has or where his or her limitations are. By asking these questions, you can maximize the benefits of a property inspection while also making a more informed purchase decision.

1. What Are Your Qualifications or Credentials?
Home inspectors in Louisiana are required to meet specific licensing requirements, but their backgrounds vary substantially. For example, some may have been a roofer or plumber before becoming a licensed inspector. Therefore, your inspector may have profound expertise in some areas. Understanding the inspector's credentials may help you to determine the strengths and weaknesses of the inspection report.

2. What Areas of the Home Are Not Inspected?
In most cases, a property inspector will thoroughly inspect specific interior and exterior components, but features like the fence and unattached structures may not be inspected. Elevated decks, the condition of the chimney flue and other features may also be uninspected. In addition, many inspectors will review the condition of the roof from the ground level rather than from above. If there are any concerns about roof condition, the foundation or other specific features, it makes sense to hire a professional who is licensed in these areas to conduct a thorough and specific inspection of these features.

3. Which Issues Are Serious?
When you receive a copy of the inspection report on a pre-owned home, you may initially be dismayed to see that it contains numerous pages of damages and repair issues. Understand that many of these issues may be very minor and may not require your immediate attention. Other issues, however, may be "life and safety" items that place anyone in the home at risk. They may also impact the structural integrity of the home or have other serious consequences. Your inspector should tell you which specific items may require attention before or immediately after you move in.

4. Can I Walk with You During the Inspection?
Many property inspectors allow and even encourage you to walk with them through the home during the inspection. If you take advantage of this opportunity, you can see every minor or major issue that he or she may cite in the report. This is a convenient way to learn more about the condition of the property that you are preparing to buy.

At Robbie Breaux & Team, our focus is on helping each valued client find a beautiful home in Acadiana that lives up to their expectations. As part of our service to you, we can connect you to a reputable home inspector that you can trust to provide you with detailed, accurate information about the property that you are interested in. Contact us today for assistance with your new home search.