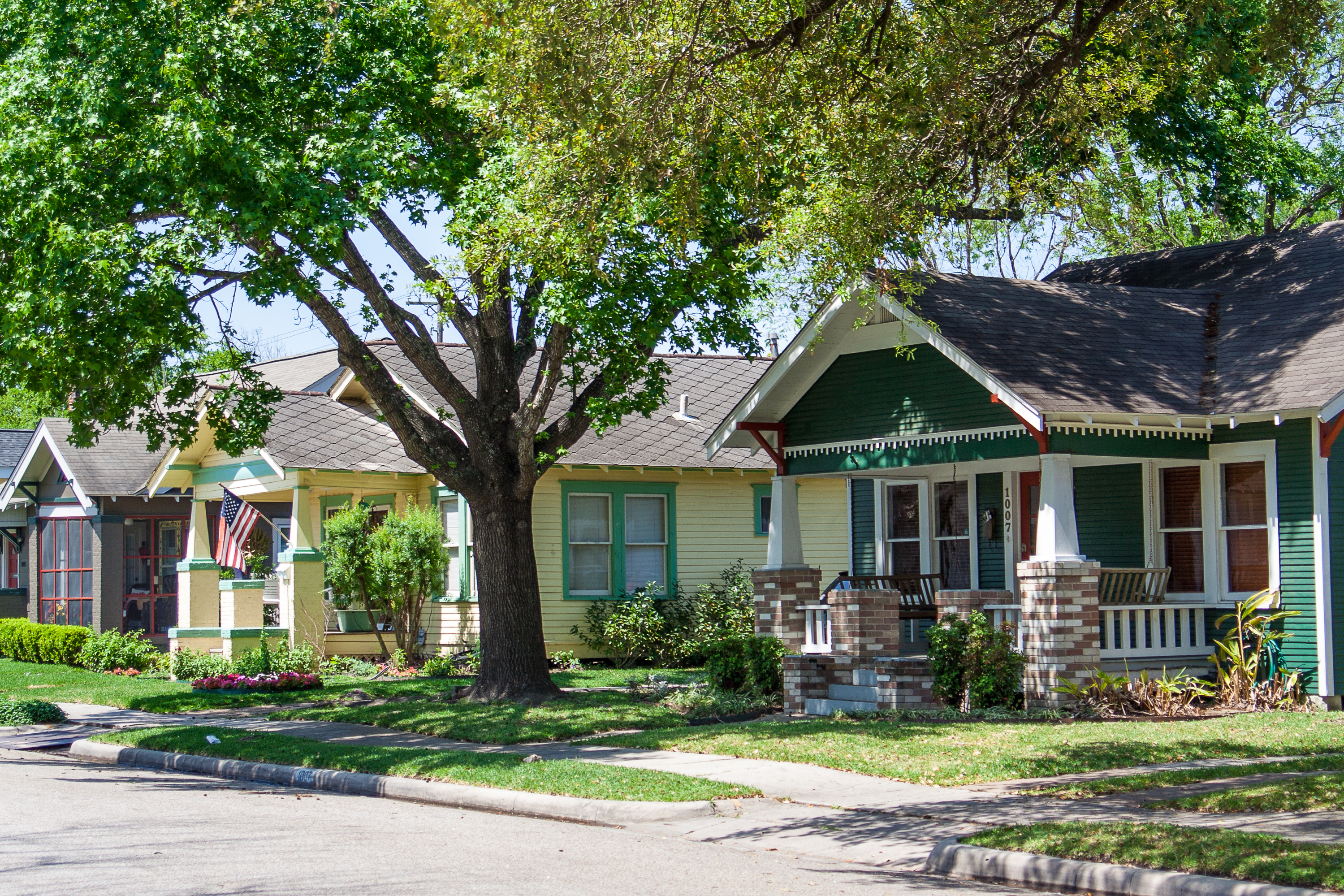 Things to Consider When Choosing a New Neighborhood
Things to Consider When Choosing a New Neighborhood
Read Time : 3 minutes
TL:DR
Use online mapping tools to analyze your commute time from different locations.
Be aware of any potential HOA rules and restrictions.
Research crime rates by zip code in your area of interest.
Compare area schools and schedule campus visits to get a feel for the different available options.
Visit your preferred communities personally during different times of day so that you can get a better feel for traffic, noise and other relevant factors contributing to quality of life.
Analyze your budget and be prepared for all the costs associated with moving.
As you prepare to purchase a new home in Acadiana, you understandably are focused on finding a gorgeous property that lives up to your lofty expectations. You may be one of many buyers who have a lengthy list of needs and wants, and these likely are related to the home itself. For example, you may be looking for a home with an updated kitchen, an open floor plan, three or four bedrooms or other specific factors. As important as it is for you to find the right property that meets all of your needs and at least a few of your desires, you need to find a home that is in an ideal location.
Property location impacts everything from the quality of schools that your children will attend to proximity to retail stores, service providers and more. Your commute time to work, safety and even your budget are also affected by location. With this in mind, allow these tips to guide your efforts.
Think About Your Commute Time
Regardless of whether you are moving into Acadiana from out-of-state or you are relocating relatively close to your current location, use online mapping tools to analyze your commute time from different locations. For the most accurate information, use these tools during the times when you may actually be on the road to account for traffic. Your commute plays a major role on your daily experience, so analyzing this information may help you to significantly narrow down your search area. Before you finalize your decision, consider actually driving your likely commuting route during the right times to get a first-hand feel for this daily experience before you commit to it.
Review HOA Guidelines
Unless you plan to relocate to a rural area, your new home likely will be governed by homeowners' association rules and restrictions. These specific restrictions vary by community, and you may discover that some communities enforce restrictions more strictly than others. Fines may be levied if you do not obey rules, and these rules may dictate how you maintain and improve your home as well as other factors, such as pets, noise control and more. HOA dues also vary and should be researched.
Research Crime Rates
After analyzing your commute time from different locations, you may have a smaller geographic area to consider. You can then use the Internet to research crime rates in different areas. Crime statistics may vary dramatically from zip code to zip code or even in neighboring communities. While violent crimes may be well-publicized, issues with lesser crimes may not be publicized and may still be problematic for residents in specific communities.
Compare Schools
If you have school-age children or if you may have school-age children in the years ahead, researching schools is essential. Information about test scores, student-teacher ratios, graduation rates and other factors are available through online research. You may narrow down your options to a few neighborhoods by reviewing online data, but remember to visit top schools on your list before you finalize your relocation plans. Access to extracurricular activities, school hours, the engagement level of teachers and more should all be taken into account.
Focus on Quality of Life
The location of your new home impacts your quality of life in many ways. For example, access to parks and natural areas, medical centers, retail stores and more all are based on the location of your home. Do you want to drive 15 minutes to get to a grocery store each time you run out of a necessary item? Do you want access to walking trails and playgrounds? Each person has specific needs and desires, so spend time understanding how different communities may impact your quality of life in beneficial or detrimental ways. Visit your preferred communities personally during different times of day so that you can get a better feel for traffic, noise and other relevant factors.
Analyze Your Budget
Your new home's location also affects your budget in substantial ways. For example, property taxes, home insurance, HOA dues, utilities expenses and more may vary from location to location. You may even find that the cost of gas for your car, groceries and other essentials vary by location. While the variations in these expenses may be seemingly minor in some instances, the combined impact can be substantial.
Robbie Breaux & Team has been helping valued clients find the right new homes for their needs in Acadiana for years, and we are thrilled to assist you with your home search. Through our extensive knowledge of the area, we can help you to narrow down the options and to find the perfect home in an ideal location. For assistance with your home search, contact our real estate experts at Robbie Breaux & Team today.