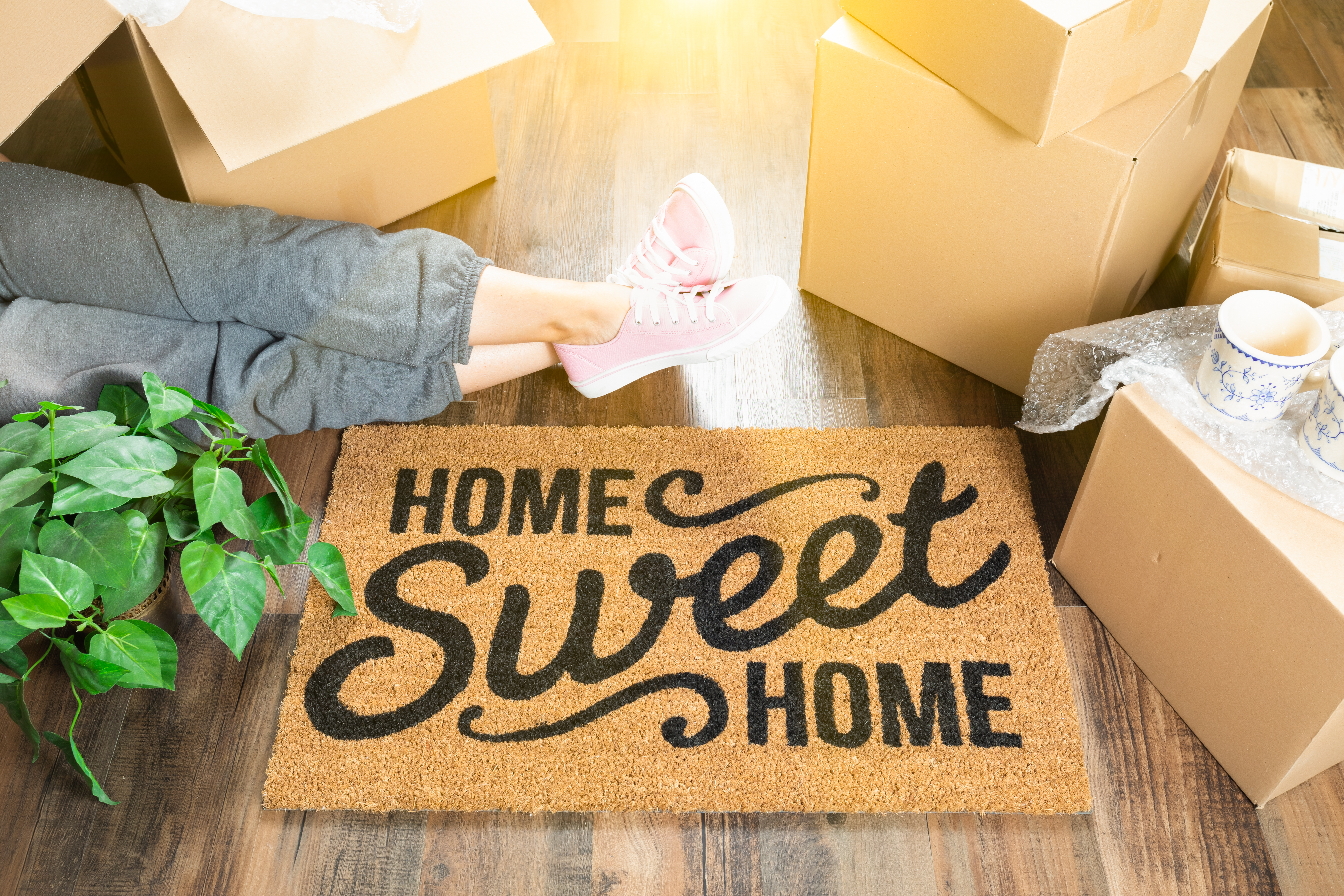 What to Know When Moving to Acadiana
What to Know When Moving to Acadiana
Read Time : 3 minutes
TL; DR
South Louisiana is a unique and welcoming melting pot.
Crawfish, boudin, and gumbo are staples of Louisiana cuisine.
Acadiana is known for its rich culture and historic architecture.
Louisianians love a good festival and great music.
The geography and natural beauty of the south is hard to beat.
Acadiana has a strong sense of community and the ability to make anyone feel right at home.
If you are planning to relocate to southern Louisiana, you are preparing to immerse yourself in one of the most unique and welcoming regions in the country. Acadiana is a region whose residents embrace life to the fullest. It is a melting pot of cultures from around the world, and it has one of the most distinctive landscapes throughout the southern United States. As you prepare to relocate to the area, these are a few of the many things that you can enjoy once you get settled in.
Food and Drink
When you live outside of Acadiana, eating delicious dishes like crawfish etouffee, boudin, king cake, gumbo and other favorites may be enjoyed sporadically at best. However, these are staples in the diet of a typical Acadiana resident. In fact, they are so common that you can even place an order for a few steaming pounds of boiled crawfish or an ice-cold daiquiri through a drive-thru window.
History and Historic Buildings
One of the reasons why Acadiana is so distinctive is because of its rich heritage and fascinating cultural makeup. The region was originally settled by the Acadians, a group of exiles from French Canada. The region's Creole and Cajun French culture is evident throughout.
Architecture throughout the region reflects the multi-faceted culture, and there are many gorgeous historic homes in Lafayette and other cities in Acadiana. Acadian Village is a 32-acre cultural park in Lafayette that provides locals with a place to celebrate and share their cultural backgrounds. It is also home to several stunning homes that were constructed in the early 1800s.
Festivals & Music
Many visitors come to Acadiana each year to enjoy the region's popular music and food festivals. For example, the Festival Internationale de Louisiane is a popular event to enjoy live Cajun and Zydeco music as well as delicious regional food. When you live in the area, you will be close to this festival as well as the Breaux Bridge Crawfish Festival and several others. Attending these events once you move to the area is the perfect way to immerse yourself in local culture.
Geography and Natural Beauty
Acadiana is comprised of numerous cities and many other small towns, as well as wide expanses of gorgeous natural areas. As you travel throughout the region, you will pass through serene marshes and bayous. Cypress trees are a unique beauty to see in Acadiana. You will also enjoy tranquil views of prairies, low hills and even a lengthy coastline along the Gulf of Mexico. While there are plenty of cultural activities to enjoy in the cities and towns, you can also spend your free time immersed in nature. For example, you can plan to hike or go kayaking at Lake Martin, Avery Island, Vermilion River and the Atchafalaya Basin.
Sense of Community
The entire southern United States is known for its friendly hospitality. In Acadiana, you will notice that southern hospitality takes on a new meaning. Because of this, you may immediately feel at home regardless of the city or town where you choose to live. Many local residents are active in their communities in various ways, and this creates an intimate, small town feel regardless of where you are in Acadiana.
Robbie Breaux & Team is your trusted source for assistance with all of your real estate needs. We are thrilled to help you find the perfect new home to settle into in Acadiana. As we assist you with your home search, we are available to answer all of your questions about the region.