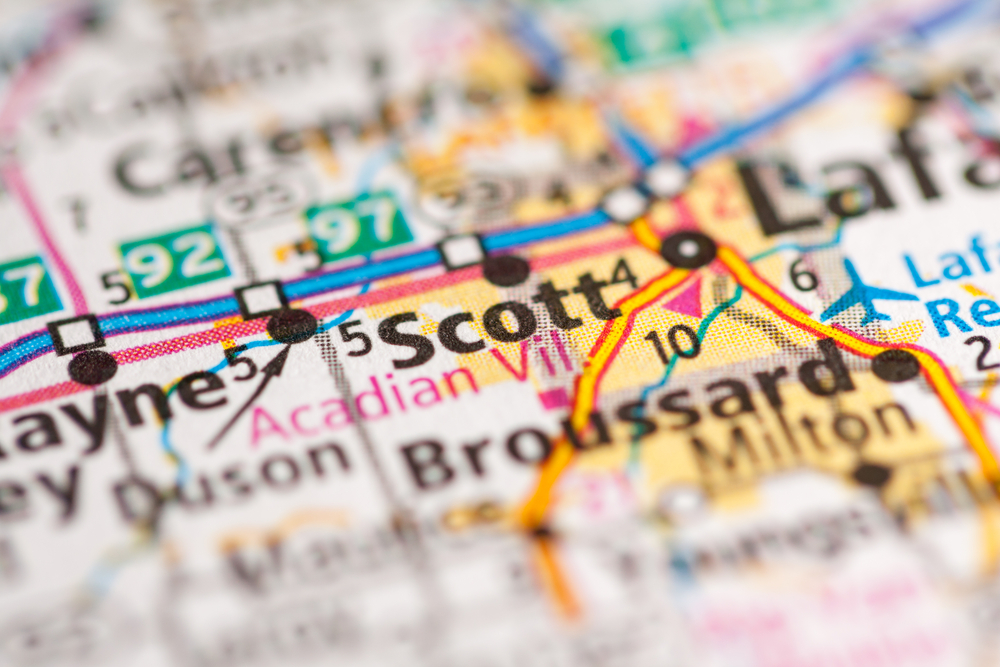 West Village – Life in Scott
West Village – Life in Scott
Nestled in the heart of South Louisiana lays the city of Scott, the "Boudin Capital of the World." Serving as home to a number of Acadiana's most popular boucheries, the taste of Cajun country is never in short supply. But those who have laid down roots in Scott, LA know the title is just a fraction of what the southern town has to offer.

Aside from its diverse culture, strong sense of community, and proximity to amazing Cajun food, here are just a few reasons why life in Scott, LA keeps getting better and better.

Location! Location! Location!

With easy access to I-10 and a short 15 minute commute to Lafayette, LA, Scott gives its residents the ability to escape the rush of the city while still enjoying the comforts it has to offer. For many people in the market to buy a new home, selecting a location that promises growth is an important factor, and with the highly anticipated development of the West Village community, the city is in a more opportune position than ever!

Boasting walkable shopping, restaurants, and recreational areas, The Plaza at West Village will be home to 260 single-family homes, 200+ multifamily rentals, and a number of new businesses all surrounding a beautifully landscaped town square.

Family-Fun Amenities

Some of the many proposed amenities for Scott's new development include a saltwater pool and an indoor arts facility, making it a highly-sought place of residence for families moving to Acadiana. The development has also been approached by a church and they are in the process of following up. The pedestrian-focused design provides families the convenience of experiencing all that West Village has to offer without having to leave the neighborhood. Southern Lifestyle Development is looking to do a multi-purpose event venue as well, where they hope to host many functions that will help foster strong relationships between its residents making it the perfect place for those who have relocated from out of state to meet new friends and neighbors in their community. 

The thing that is creating the most buzz amongst interested buyers are the proposed events, largely consisting of live entertainment much like River Ranch's Rhythms on the River and Sugar Mill Pond's Sugar Jam. Hosted in the spring and fall, these free mini concert series have grown to be wildly popular for Cottage Developers' other booming developments in Acadiana. With live music, food, and drink the socials are expected to draw in crowds from all over Acadiana where fellow neighbors can come together to have a great time in true southern fashion.

West Village Inventory

60 of the 95 plots in phase I of development were under contract within the first 24 hours after Cottage Developers announced West Village's plan. Within weeks, the remaining 35 plots were quickly snatched up. Needless to say, the new construction has turned into a hot real estate commodity. Phase II plots are expected to become available for purchase within the coming weeks, and with only 70 plots to choose from, interested buyers are advised to move fast. The construction for the entire project is expected to be completed within 5 to 7 years, leaving a major impact on the city's economic growth.

Robbie Breaux & Team is thrilled to help you find the perfect home for you and your family this summer! Contact our office today to speak with one of our realtors, and explore the current listings in Scott, LA. Let's get hunting together!