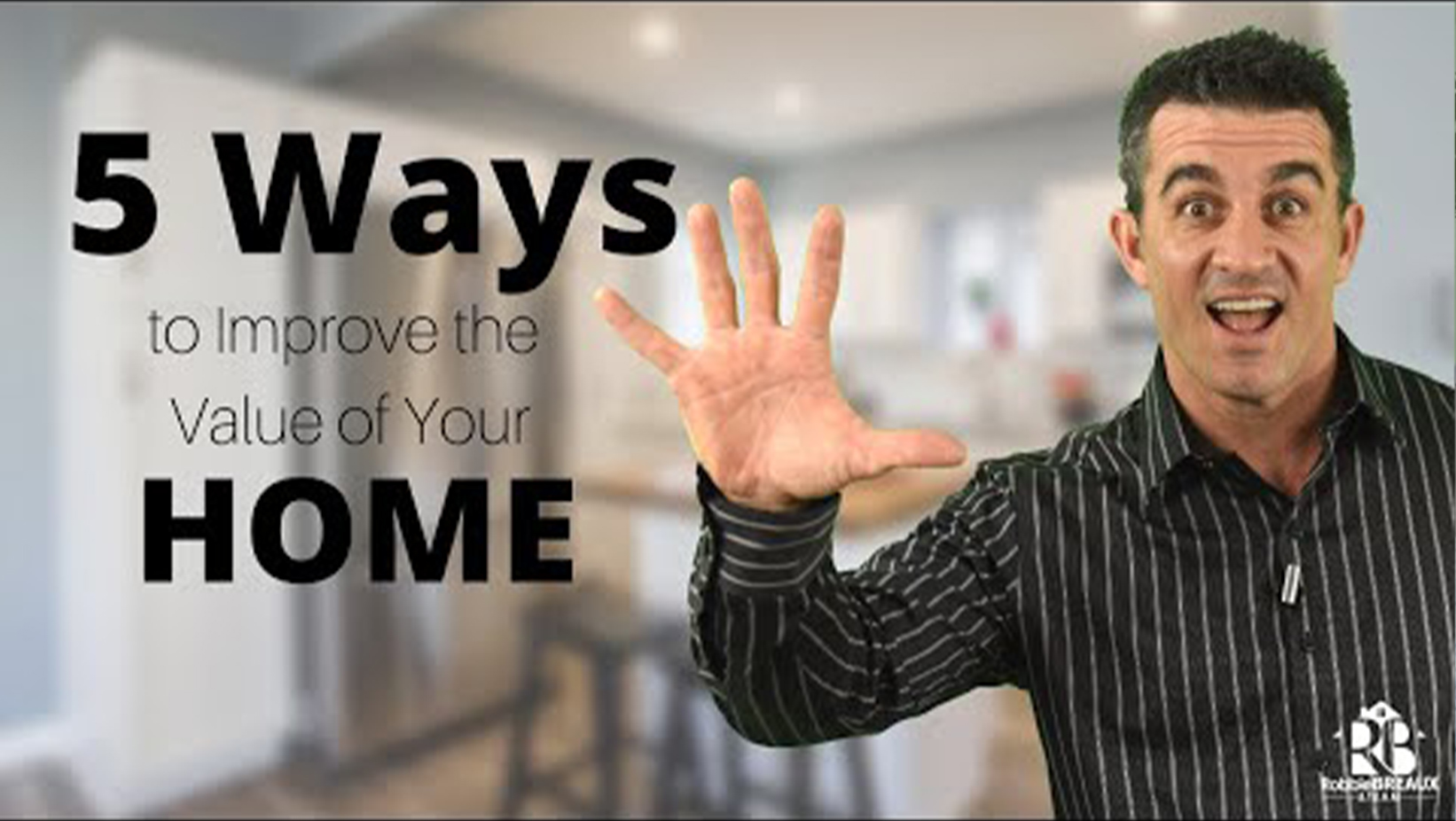 5 Tips That Will Help You Improve Your Home's Value
These five tips will help you improve the resale value of your home.
Looking to buy a home? Click here to search for all homes.
Looking to sell your home? Click here to see how much your home is worth.
What can you do to maintain or improve your home's value? In today's video, I'll share five tips all homeowners should know. Even if you're not in the market to sell, these tips will help you sell faster when that day comes for you to list your home.
Cited below are timestamps directing you to each tip highlighted in the video. Feel free to watch the video in its entirety or use these timestamps at your leisure:
0:28— No. 1: Paint
1:54—No. 2: Update the light fixtures
2:27—No. 3: Update the countertops
3:03—No. 4: Deep clean
4:06—No. 5: Refresh the landscaping
4:45—Wrapping up today's topic
If you have questions about this or any real estate topic or you're thinking of buying a home soon, don't hesitate to reach out to me. I'm happy to help.