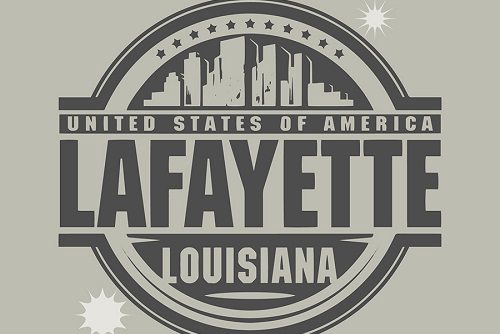 So Many Things To Do In Lafayette!
Are you looking to call Lafayette your new home? Or maybe you already live here?  Either way, you no doubt want to have a good time.  And Lafayette is the place to be for fun and excitement.  Lafayette has year round celebrations, outdoor adventures, attractions, amazing food, and plenty of shopping.
Here's short list of some of never-ending reasons you should live in Lafayette and let the good times roll.
As far as restaurants go, Lafayette has been recognized numerous times as one of the best cities in America for food, including Best Food City by Rand McNally, Tastiest Town of the South by Southern Living, and Tastiest Town and Best Gumbo in Louisiana by AAA.
Some of those great places to eat are Agave Grill and Cantina.  They feature the largest dining space in Acadiana and an extensive Tequila menu.  Antler's Seafood and Steakhouse is a Lafayette tradition since 1921. They serve authentic Cajun cuisine and specialize in local seafood and Allen Brother steaks.  The Blue Dog Cafe serves award winning food with the motto "Sit. Stay. Eat."
And don't forget the nightlife.  Stop by the Grouse Room for cocktails and dance the night away with great live music.  Or enjoy an evening at a weekly radio music show at Liberty Theatre/Rendez-Vous Des Cajuns. This theater was originally a movie house built in 1924.  The show is hosted in French and is in the format of the Grand Ol' Opry and Louisiana Hayride.
Of course we could go on and on about all the great things to do here in Lafayette.  Make sure to check back weekly on our blog for more great reasons to call Lafayette home.