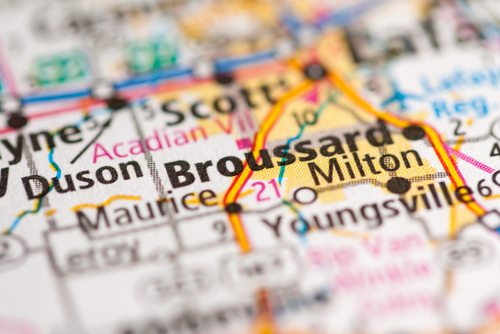 Find Your Dream Home in Broussard
Broussard Louisiana has more than a few great reasons for you to find your new home for sale. The 11,000 residents who live here find that this is a city that retains its charm through the atmosphere of Creole home cooking and Cajun food at the local restaurants.
Residents of Broussard have a number of convenient options for shopping.  There's Sugarcrest Shopping Center and Broussard Commons which contains specialty stores such as Gift Sensations II, Nikki's Clothing, Philippe's Wine Cellar, Play & Learn with Me, along with professional services and restaurants.
And don't forget the great dining in Broussard. Residents enjoy Poor Boy's Riverside Inn, Hook & Boil and Mel's Diner which offers the classic 50's diner experience.
Neighborhoods in Broussard include The Reserve, Broussard Village, Le Triomphe, Cypress Meadows (all phases), and Sugar Trace.