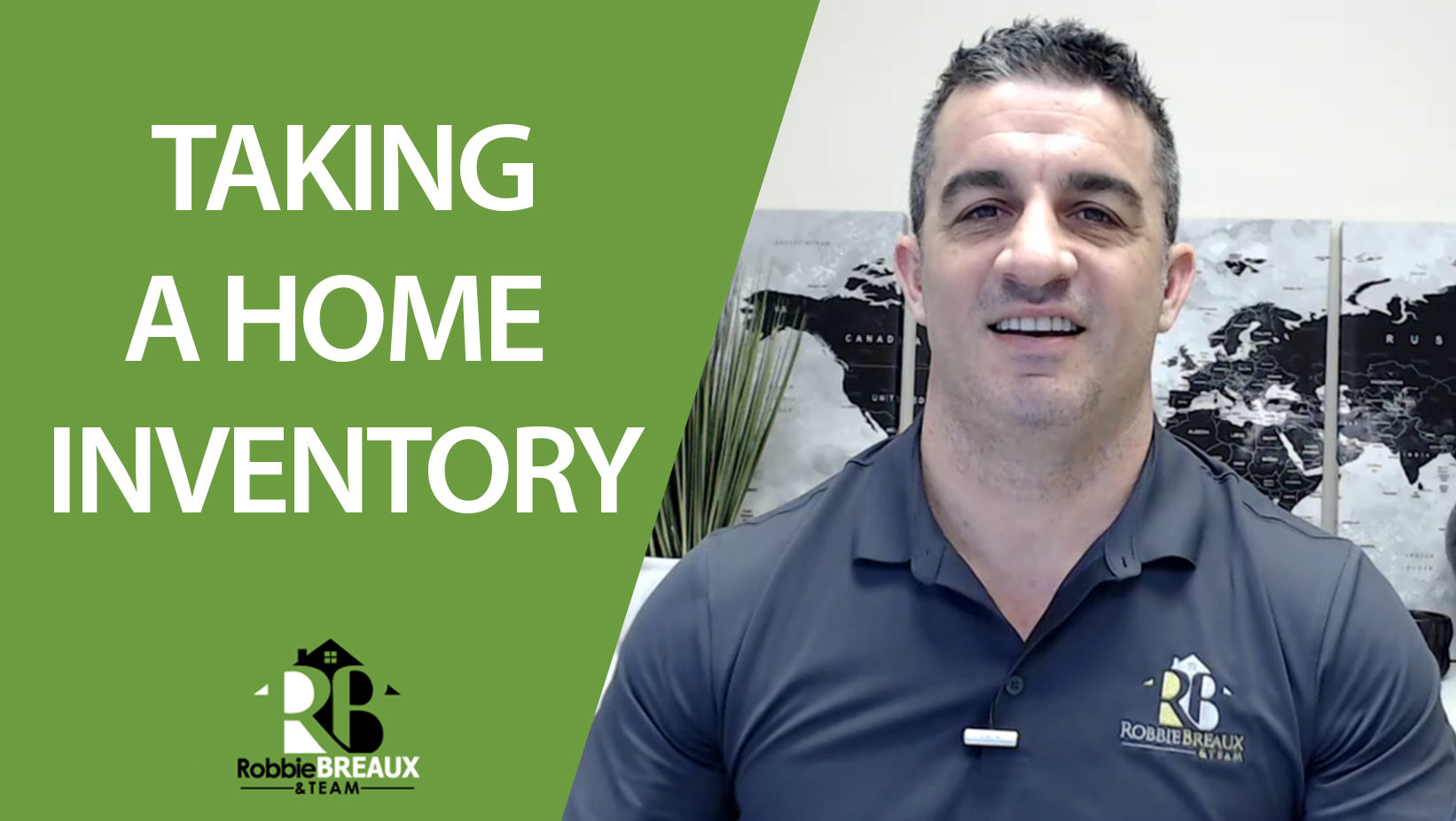 Don't Wait—Do Your Home Inventory Now
Looking to buy a home? Click here to search for all homes.
Looking to sell your home? Click here to see how much your home is worth.
In August 2016, the Acadiana area endured a massive flood that caused many people to lose all of their valuables. If your life depended on it, would you be able to list all of the valuables in your home in the event of a flood, fire, or another catastrophe? Do you think you can remember all of the toys, trinkets, kitchenware, jewelry, electronics (including their models and serial numbers), etc.?
Doing a home inventory will help immensely with this, and the best way to conduct a home inventory is by using your phone. You can use it to take photos and shoot video of everything. If you want to take it to another level, you can use Google Spreadsheets to itemize all of your belongings. Armed with this knowledge, you'll be able to recount all of your valuables for insurance purposes if worst comes to worst.
So, go room by room, take a slow-panning video of each one's landscape, and take pictures of all the electronics. After that, be sure to upload this information to a cloud service like Dropbox, Google Drive, etc. They're all free!
If you have questions about this or any other real estate topic, or have a topic you'd like me to do a future video on, don't hesitate to call or email. I'd love to help you.