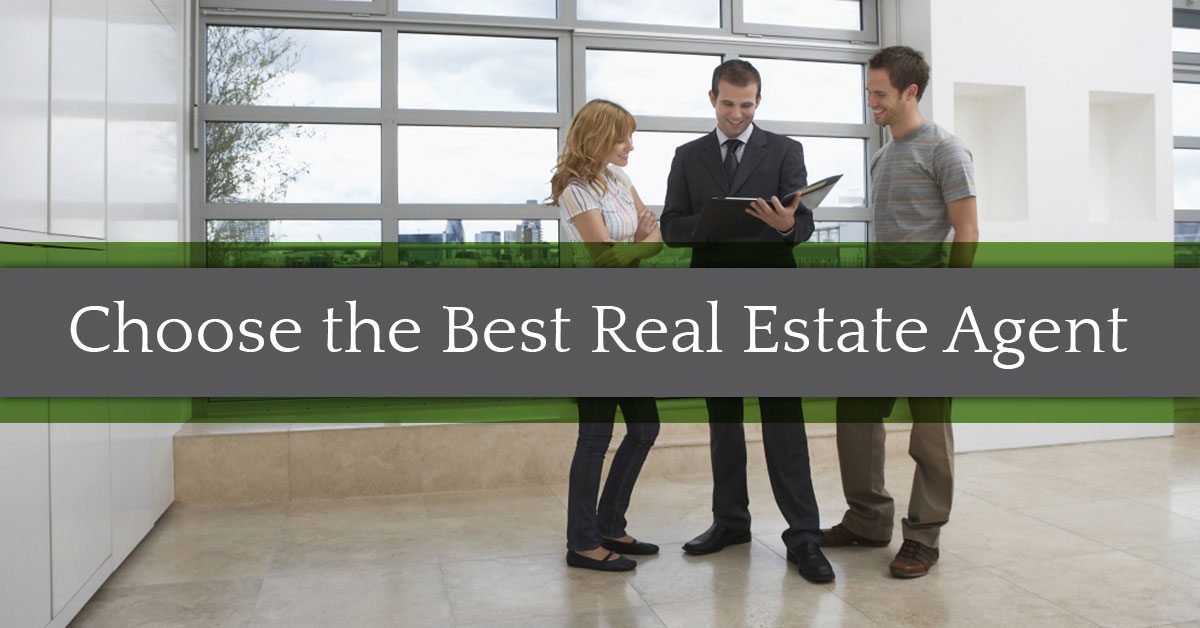 Real Life Tips for Choosing the Best Real Estate Agent
Robbie Breaux & Team knows from our own experience that buying a new home, or selling your current home can be a nerve-racking time in your life and that the choice of a good realtor can make a huge difference in your stress levels. You need a realtor to be your business partner to help you, offer advice and do all the paperwork and document preparation so that all the legal matters are taken care of properly. If you are looking at selling your current home and buying a new one to move into, you are dealing with business transactions at both ends, and this means that the timing needs to be perfect. There is no room for error when that error can mean your house is sold and you have no home to move into. To avoid a situation like that, you need to work with the best real estate agent you can find. In this week's blog, we will look at what makes an agent the best and illustrate how Robbie Breaux & Team has the experience, skills, and qualities that make them the best real estate agents in the Lafayette area.
Insightful Buyer's Agents
The eye of an experienced real estate agent can stop deal breakers that the untrained eye will never see. Our lead agents, Robbie Breaux, is also a real estate investor and renovator. His experience in this field give him insight that his clients can benefit from. He can spot flaws that make a home a bad investment, and conversely know what makes a  gem of a house.
Know What To Do To Sell Homes
When we are the seller's agents, we use all our skills to your benefit. We work to get you the best price and to make sure the transaction goes smoothly.  We use innovative marketing and advertising to get your home in front of the most qualified buyers, increasing the potential of selling your home fast. We sell a home every 1.95 days, and we can sell yours. We can offer advice to you to help you get your home ready to sell. Our advice is not going to insult you or tell you that you have to completely renovate your home. We give practical, real-life advice that can help.
Good Reputation
When you are working with a real estate agents who has been referred from person to person, you can bet you are working with people who consistently works at the highest level. Our in office example of this is Diana Richard. She is known for getting her clients through referrals as a result of her great customer service. For the past 5 years, her records indicate that 99% of her business is from repeat clients or referrals from past clients who have become friends.
Knows How To Negotiate
The best real estate agents know when to hold out for a better offer, and when to take the offer that's on the table. The best agents know what points have wiggle room and which don't. Priorities and inevitable costs are important elements in negotiations.
Whether you are buying or selling, Robbie Breaux & Team has experienced, knowledgeable agents that make them the best in the area. We have a winning record of selling homes in Acadiana. Call today to work with our team!