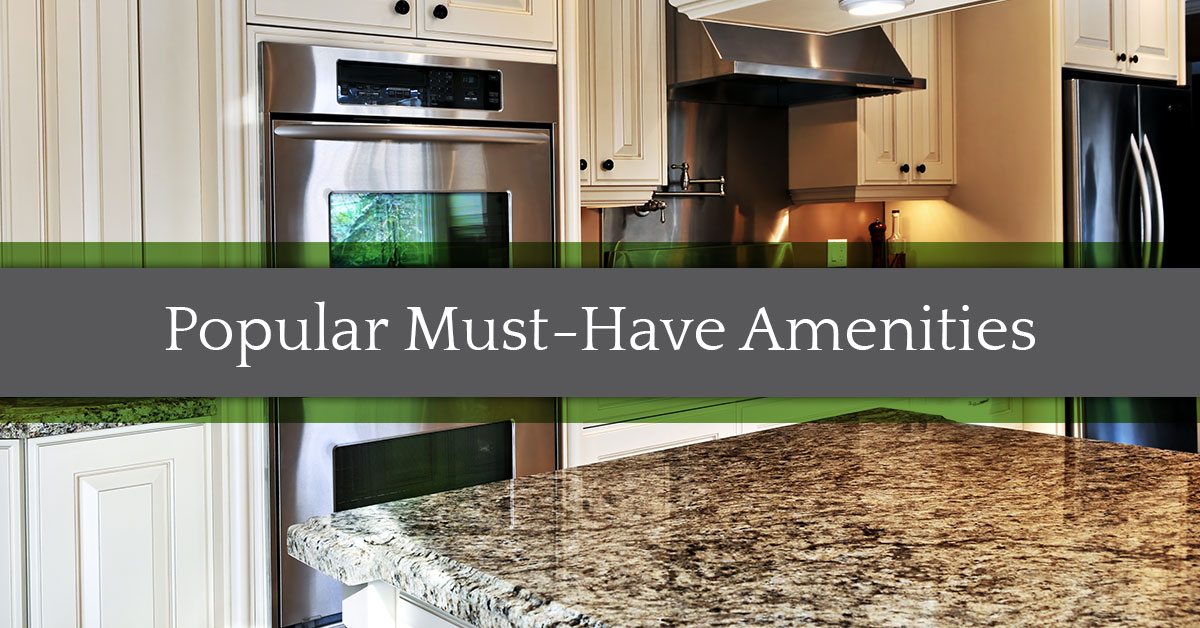 Popular Must-Have Amenities
What makes a house your dream house varies from person to person and from family to family. You can look at tons of houses and spend hours deep in online real estate search engines to find that house that has all the features you want in a home. It's like that saying about having a hard time defining something but knowing it when you see it. In this week's blog, we will take a closer look at some features that people often have on their list of dream features. We are Bobby Breaux & Team and when you are looking for a real estate agent to help connect you to your dream home, turn to us. Our agents know the Lafayette real estate market and are dedicated to putting your needs first, and they will do their best to make everything go as smoothly as possible for you.
In-Law Suite
An in-law suite is a living area that is separate from the main house. It normally shares few, if any, walls with the main house has its own full bath, and many have a kitchen or kitchenette. In many homes, the area that separates the two living areas contains the laundry area.
There are lots of good reasons to want a home with a in-law suite. Of course, the first reason is your in-law. As our parents age, it is often the best solution to how to care for them when they need support, but not enough for institutional help.
Of course, in-laws are only one category of people who could stay or live in an in-law suite. Kids coming back after college, or at other points in their lives, can live there, too. Out-of-town guests can feel like less of an imposition if they have their own space and so in-law suites are great if you love to have visitors from out of town. If you need to, or find that you are not really using the in-law suite, you have you can rent it out and it becomes an income generator until you need it later in your life.
It goes without saying that an in-law apartment adds resale value to your home. It's a great bonus when you are trying to sell your home for all the reasons stated above.
Butler's Pantry
Butler's pantries are making a comeback. These small rooms, often found between the kitchen and the formal dining room were historically used by servants to stage the comings and goings of a meal.
In today's kitchens, they are becoming indispensable for people who love to entertain and don't want to have the kitchen so overloaded it becomes chaotic. They often have dishwashers, cupboards for extra plates, serving dishes, and glasses of every type and size.
For wine connoisseurs, the butler's pantry is used for wine storage with wine racks for reds and chillers for whites.
When you have a list of must-haves that need to be in your next home, turn to Robbie Breaux & Team for help. We have the best real estate agents in the Lafayette area and we can help your find exactly what you are looking for.