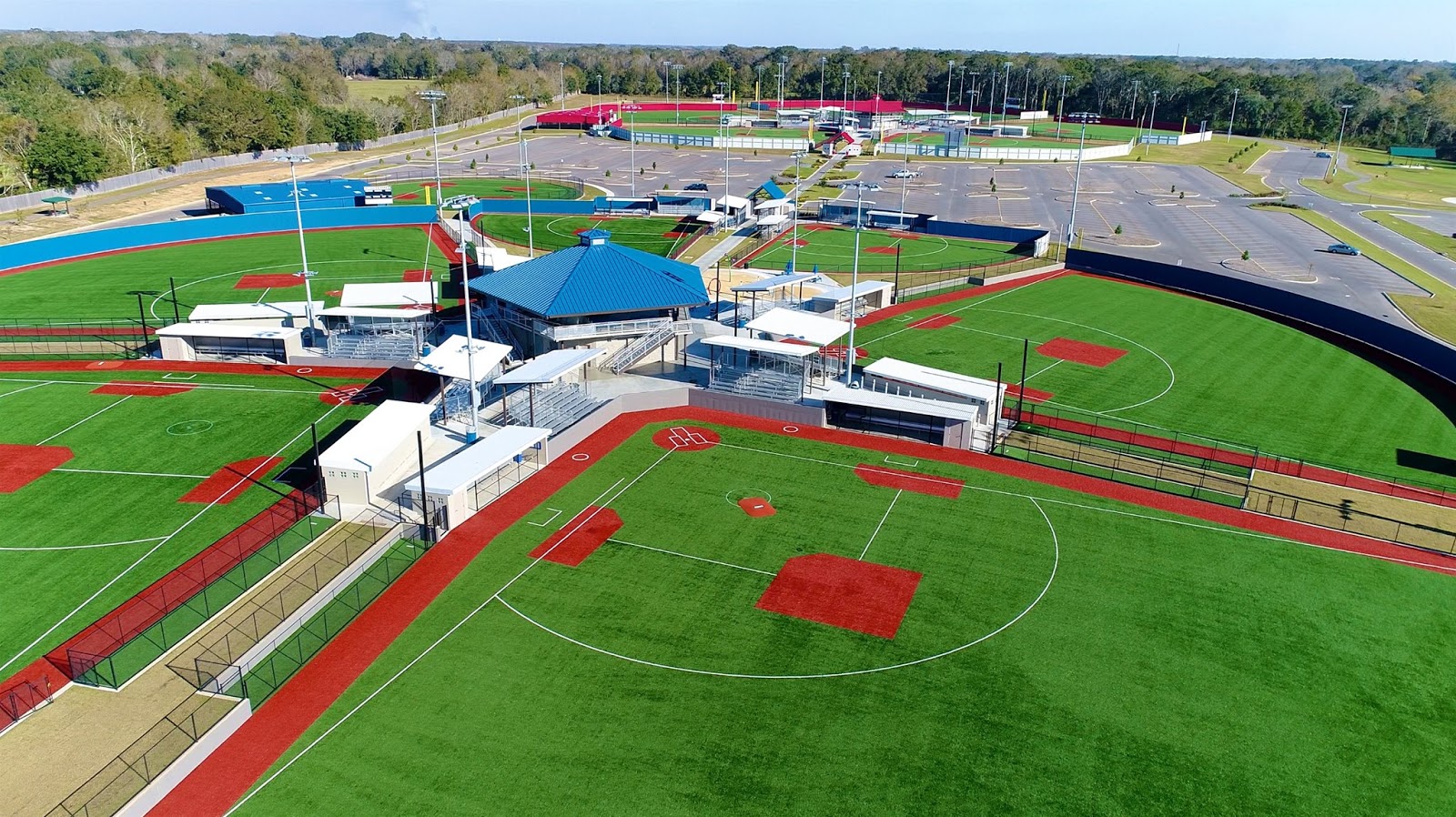 Your Best Life in Broussard
Your Best Life in Broussard

Broussard sits in the heart of Acadiana just south of Lafayette, and it is home to more than 10,000 residents who celebrate life and local culture on a daily basis. This small town has a suburban vibe, friendly hospitality and everything that you need to live your best life in southern Louisiana.

Exceptional Quality of Life

As of 2000, Broussard was home to approximately 5,800 residents. Many of its residents have chosen to continue living in the area and enjoying the excellent quality of life that it provides. Because of Broussard's incredible appeal to families and young professionals, it has attracted numerous new residents over the last several decades. While its recent growth has resulted in a number of new structures popping up throughout the area, it also is home to several sites listed on the National Register of Historic Places. In addition to the beautiful blend of modern and historic architecture found throughout the area, Broussard has several parks and natural recreation areas, such as the Broussard Sports Complex at St. Julien Park.

Excellent Public Schools

Broussard's public schools are a part of the Lafayette Parish Public Schools, and they are notably excellent overall. Children in the area have access to four elementary schools as well as two middle schools, two public prep schools and a high school. These schools are highly rated in comparison to other schools in the state, and they maintain excellent student-teacher ratios. In addition to providing students with a strong academic foundation, they offer enriching extracurricular activities, athletic teams, clubs and more.

A Family-Friendly Community

As of the last census, approximately 41 percent of Broussard's homes had children who were under the age of 18 years old. More than that, approximately 55 percent of households were comprised of married couples. This is a family-friendly community that provides parents with great career prospects, children with an excellent education and families with plenty of activities and events to enjoy in their free time.

A Superior Housing Market

Approximately 82 percent of adults in Broussard own their home, and one reason for this is the affordable cost of real estate. The average home price in the area is approximately $203,000, and many homes are reasonably sized for young adults who may be starting a family soon as well as growing or established families. Some of the many beautiful neighborhoods in Broussard are Cypress Meadows, La Triomphe, The Village at Broussard, Cypress Crossing and Bayou Tortue Manor.

A Vibrant, Diverse Economy

In Broussard's earliest days, it was a small hub for local plantation owners. Today, it has more than 300 established businesses that allow the growing population to work close to home. Some of Broussard's residents also make the short commute to nearby Lafayette. Top economic sectors include education, oil and gas, and technology. Approximately 37 percent of residents have a bachelor's degree or a higher, and another 28 percent have some college education or an associate's degree.

Always Something Exciting to Do

Broussard is a close-knit community with friends and neighbors gathering casually for small get-togethers and larger celebrations throughout the year. In addition, the community hosts numerous special events, like its annual Christmas parade, the St. Julien's Jams musical concerts and the USSSA World Series. It is also home to attractions like the Parish Brewing Company, Zoosiana, Elevation Station Trampoline Park, All the Rage and more.

At Robbie Breaux & Team, we are excited to assist with your search for a beautiful new home in Broussard. If you are ready to learn more about the area and to explore the Broussard listings in greater detail, contact us today.