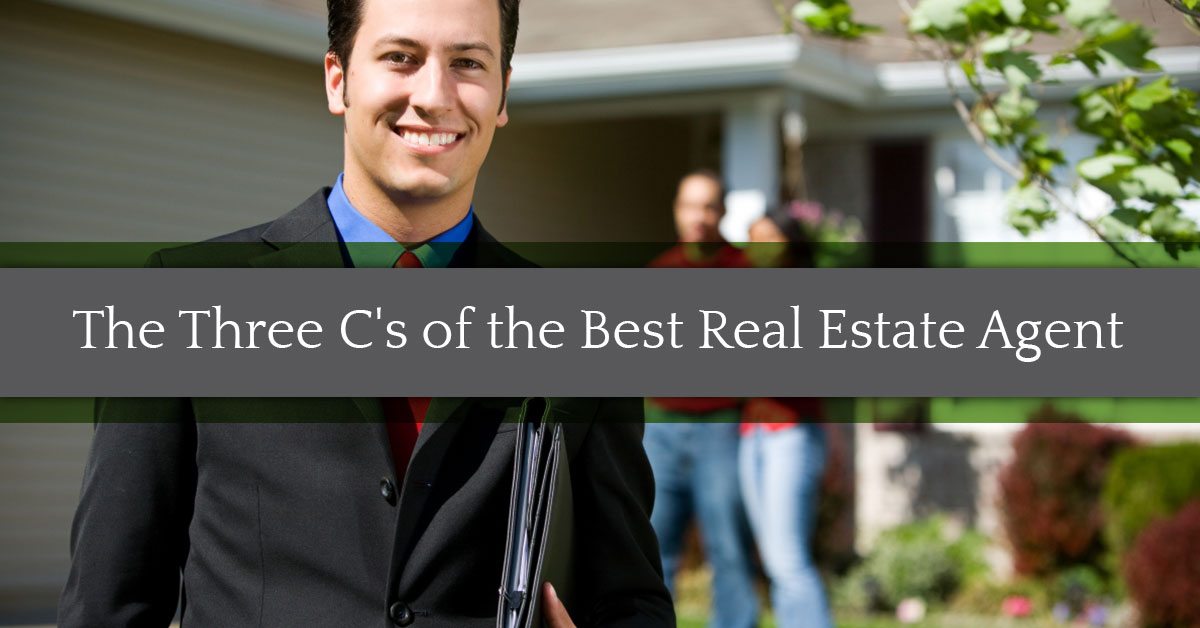 The Three C's of the Best Real Estate Agent
When considering working with a real estate agent to find your new home in Acadiana, it is important to work with an agent who has the qualities that make them one of the best in the area. Robbie Breaux & Team in Lafayette are some of the best, and we work hard to be so. We understand what it takes to be the best, and help people navigate the often choppy waters of real estate. We know that finding the home of your dreams is a big part of the job, but real estate is a bit like an iceberg, with only a small part of it being exposed. Below the surface lies the part of the job that while unseen, supports the entire deal. In examining what makes the best agents, we've come up with three to look at today.
Confident Without Being Arrogant
The best real estate agents have the self-confidence that comes from a winning record. The agents at Robbie Breaux & Team have a winning record but are not arrogant. We know that selling homes and helping our clients buy homes requires hard work and dedication. From our years of experience, we know what works when selling a home and how to secure the home of our client's dreams. This doesn't mean getting cocky; we know that staying humble while confident in our talents is important in this business.
Good Communication
Communication is a two-way street and having a realtor who is a good communicator is key to a transaction that gets you what your want, be that selling your home or buying a new one, but also one that you come away from feeling great. The best communicators know how to listen. A good realtor will listen to what you want in your next home and not show you houses that contradict that. They will listen to you when you are trying to sell your home and work hard to get your the most out of your home. They will also talk to you respectfully, telling you what reasonable expectation are for a selling price if you are selling and what you can reasonably afford on our budget. They will communicate to you what can be done to increase the chances of a great sales price. They will know how to communicate to the other realtor in the deal, as well as all the other people involved, from the appraiser to the mortgage agents.
Connections
The proof is in the pudding they say, and when it comes to real estate agents, the professional relationships that they have are evidence of their character and professional status. If they work with the best inspectors, appraisers, financiers, and pest control people, you can bet they have a sterling reputation. If they have a reputation for being difficult or unpleasant, it is unlikely they'll work with the best people for long. Ask a potential real estate agent about their professional network to learn more about them. Robbie Breaux & Team works with the best people in the Lafayette area and has a team member whose job it is to coordinate all the inspections and paperwork, and to make sure the paperwork is all in order. We are a well-oiled machine in the office, as well as working well with the community
Working with the best real estate agent is what everyone should feel they've just done when they close on a house, but unfortunately, many people come away from a closing exhausted and determined never to move again. The clients of Robbie Breaux & Team don't feel this. Instead, they feel they've been guided through the whole affair by expert professionals, and this is a result of our hard work and dedication. Let a real estate agent from our agency guide you through your next move. Call us today.