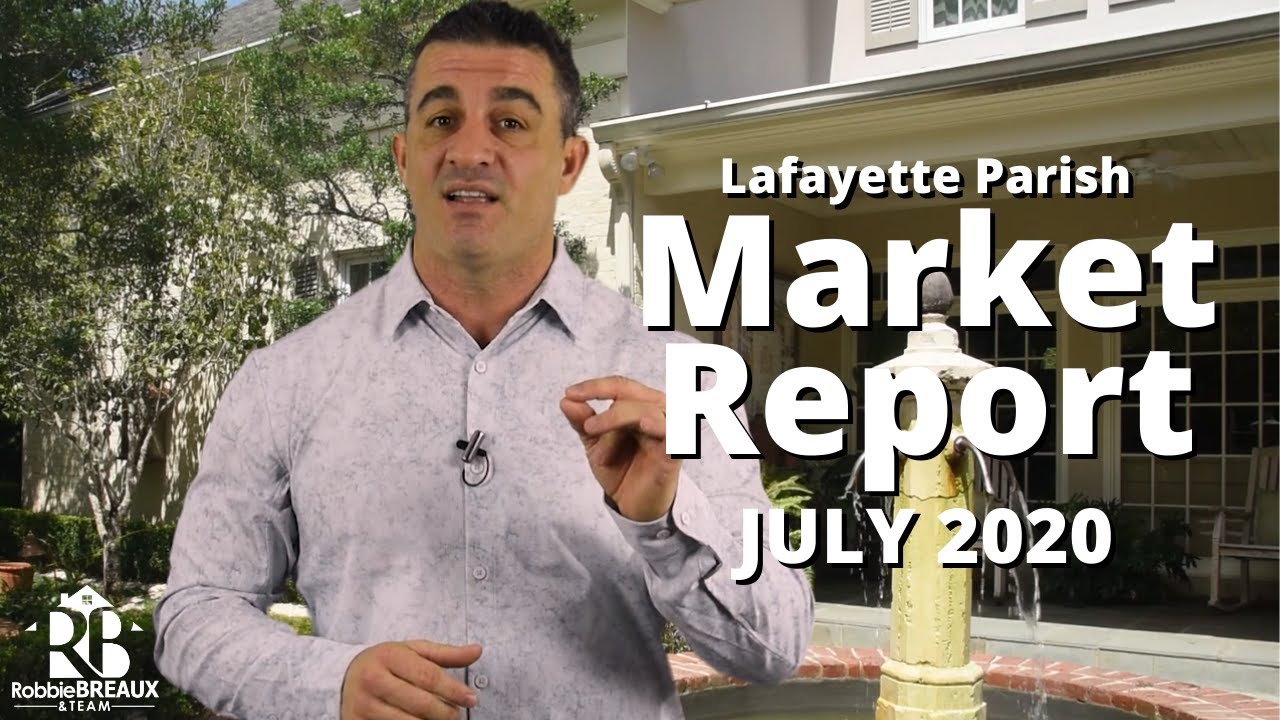 Q: What Do the Latest Stats Say About Our Market?
Demand is high and supply is low in our market.
Looking to buy a home? Click here to search for all homes.
Looking to sell your home? Click here to see how much your home is worth.
Is it a good time to buy or sell in our Lafayette real estate market? What's happening with home prices? The answer depends—different segments of the market perform differently.
From June to July, home sales, in general, rose 34.6%, and pending sales jumped 65.5%—the third month in a row with at least a 50% increase. Home sales in Lafayette Parish are up 8% year to date. Inventory, meanwhile, declined 9.5% from June to July. This means home prices will hold steady and potentially increase due to the shortage of supply and a radical uptick in demand.
Different segments of the market perform differently.
What about the luxury market? Some very interesting things are happening here. Above the $1 million price point, year-to-date home sales have increased 133% compared to where we were at this time in 2019, which means home sellers are seeing solid results. My team sold two homes in this range in the last eight weeks, and both of them generated multiple offers. It's critical in this market that sellers don't rely on the tired, outdated marketing techniques. High-quality video and tactical digital marketing are essential to making your luxury home stand out.
Robbie Breaux & Team uses the best-in-class video and digital marketing available. Strategic marketing is paramount so you don't miss the market. We've been bringing our clients exceptional results for years, which is a key reason our business has more than doubled the Lafayette market's year-to-date increase despite the fact that we have fewer agents than the average team.
If you have questions about buying or selling a home in this constantly evolving market, don't hesitate to reach out to us. We look forward to serving you.